Public Speaker and Author Briana Walker will captivate your audience with her personal stories and life lessons of how she has and continues to overcome adversity. All the while, she'll have you laughing and crying as she takes you on an emotional rollercoaster teaching the important principle - no matter what life throws at you choose to Dance Anyway!
Briana Walker is an unforgettable presenter inspiring individuals to higher achievement and more focused living by choosing to dance anyway!
Read Briana's story and her courageous insights for living. This book will encourage readers to face the music in their own lives, restore relationships today, and dance with destiny!
Briana has been featured in many media outlets sharing her story and message in demonstrating the power of possibilities.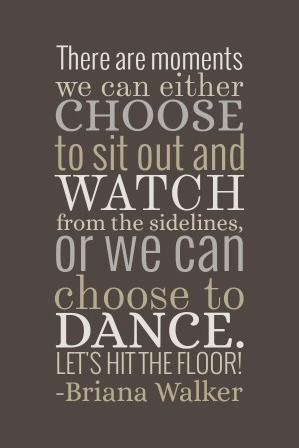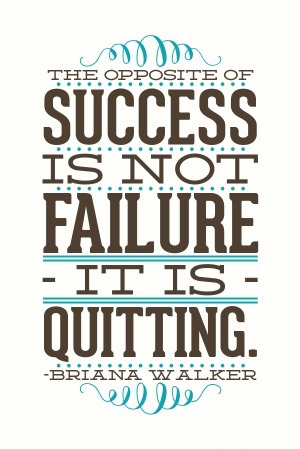 WHAT'S BRIANA UP TO?
LIVE FEED FROM SOCIAL MEDIA
BRIANA DID WHAT?
WATCH HER LATEST VIDEO